Blonde Moments in Fitness
Kaitlyn said if I made it to Marion's class at Ride the Zone every Tuesday I was in town for the rest of the summer, she would give me a big prize. So of course I was there, at exactly 9am, without the aid of Kaitlyn or Sass, thank you very much. Now for today's Blonde Moment in Fitness: A few weeks ago, I bought fancy spin shoes and I was so excited to try them out this morning. The class had just started when I arrived, but I couldn't figure out the buckle release thingy to get it on my foot. Total coordination meltdown. So I threw down the $3 to rent a pair of spin shoes rather than waste 10 minutes on the shoe, or worse, walk in barefoot, waving a spin shoe around, shrieking over Beyoncé, "Excuse me! Can anyone unbuckle my shoe?"
Once I got in the room. it was classic Marion magic. Marion hopped off her bike to set mine up (VIP treatment! Thanks Kaitlyn!).There was forearm sweat, Marion confessing that she had dreamt about Bono and me riding so hard my braid went totally perpendicular like Pippi Longstocking. I find long slow climbs to be very spiritual. During today's climb, I got emotional. I hoped I could keep going, keep pedaling, keep moving forward, not give up. All the drops of sweat plopping onto the floor became coins tossed into a wishing fountain. My body became a prayer.
Continuing on in Blonde Moments in Fitness, halfway through class, I noticed my iced coffee had dripped all over my shirt. Then, after class, I thanked Marion and said, "Kaitlyn said I get prizes if I make it your class every week!" Marion smiled kindly and replied, "I know, sweetie." Then I couldn't think of anything to say because my girl crush on Marion was stuck in my throat. Agony. I can't buckle my shoe, I can't set up my bike, and Marion knows I need to be bribed to make it to her class*. Way to be Ride the Zone's Special Ed case, von Hottie. Face meet palm. Exeunt.
Where (gym, studio, etc.): :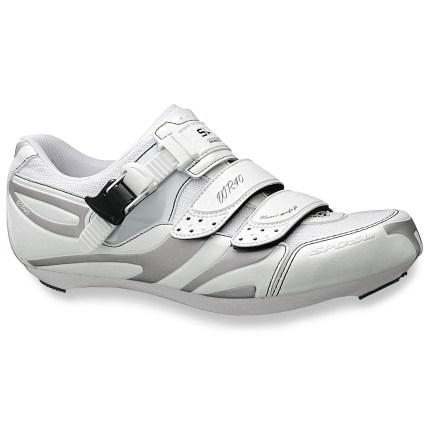 Workout Date:
Tue, 07/20/2010 (All day)