i didn't know the locker rooms were THAT full...
Mr. Yummy!!! I'm back!!! Yes!!! The first hot yoga class since August! I could just feel my body slowly releasing all the tension of the last months. Amazing. The only thing that could have made the class better is if this guy hadn't decided to come into class, drop down his mat, proceed to take of his jeans and shirt, and do hot yoga in his underwear. Yes, his underwear. No, not boxers...tight shorts. And, they were rainbow coloed and WHITE. White in hot yoga. Why?!
Moving on...
My exerspy tells me that desk jobs suck for my body. Yesterday I burned 3300 calories throughout the day...and today, 2300 so far. Clearly sitting for 8 hours (well, actually I took a walk for lunch!) is no good for my metabolism. HMPH. Also, exerspy tells me I sleep like crap. BUT, I do get in a lot of walking...this weekend I averaged 18000 steps a day. Crazy!
In terms of feats, I'm going strong:
ONGOING
WORK OUT: 8/20
JAN PLAN+: 9/33
WHOLE GRAINY: 9/33
STAND UP: 9/33
SLEEP LOG: 6:41 last night. lovely.
PIMP YOUR BED: 9/33
D.I.Y. - GREEN LEAFIES: 9/33
D.I.Y. - TRAINING PLAN: 9/33
1000's P-U / S-U: 550 push-ups, 700 sit-ups
THIS WEEK
SUGAR FREE - since going paleo, I haven't had any added sugars. I wasn't even thinking about it, but I finished day 4 today!
SLEEP DISCIPLINE - day 2.
GO FISH: week two - CHECK! Having gone Paleo is making me eat tons of fish! Mahi mahi for dinner last night & breakfast this morning, salmon at lunch. Yay omega-3s! Do your thing!
PLANT FRIENDLY: so far so good
HOME FOOD: week two - not yet
SWAP MEAT: week two - not yet
TAKE A BATH: week two - not yet
HOME WORKOUT: week two - not yet
UPCOMING:
LOCAVORE
ENERGY SABBATICAL
SHARE THE LOVE
Where (gym, studio, etc.): :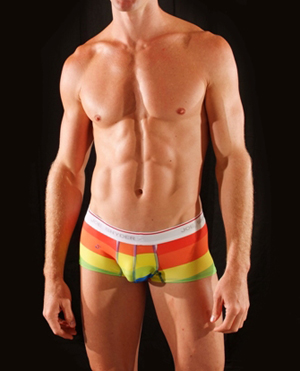 Workout Date:
Tue, 01/19/2010 (All day)