make the sweat drip out of every pore
To celebrate 2003, rocked it out to White Stripes' Elephant, the best workout song clearly being Seven Nation Army. Yesss I love this feat.
Went on a fast 55 minute walk with my mom this morning. Family Oriented: check! For a runner, walking as a workout is super weird...I felt like I was working completely different muscles than running even though they are similar movements. I'm interested to see if I feel any different soreness tomorrow.
nflog day 33: thin slice of banana bread with a small scoop of ice cream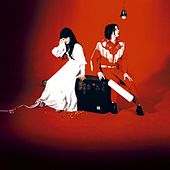 Workout Date:
Tue, 12/29/2009 (All day)