Lucinda H.
HELLO
Lucinda H.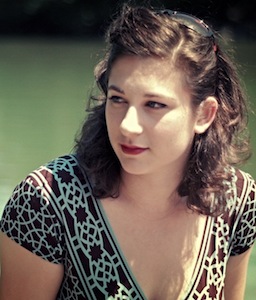 Born and bred in NYC, Lucinda has learned the ins and outs of this town's fitness scene. Never a fan of conventional exercise she found a passion in d More...
Member Of...
I Heart These...
Nestled in the back of The Fierce Club yoga studio on Elizabeth Street, Body & Pole features neon Buddha wall art, exposed brick, and glistening 14ft poles. Lian Tal, the founder of Body and Pole and a nationally recognized pole athlete, explains to me what makes her studio different. It's personalized and intimate, with classes limited to twelve people, plus "We offer a flexible schedule with no commitment, to women or men." Yes gentlemen, now you can pole dance, too!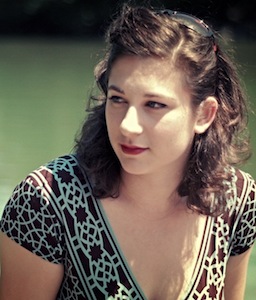 on 03.04.10 at 01:02 by Lucinda H. | Comment
More...