killercadoogan
HELLO
killercadoogan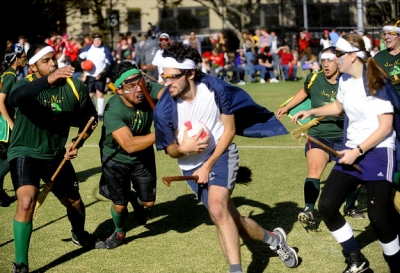 If I train like a Superhero one day I will fly...
Member Of...
I Heart These...
MSH258 and I decided to workout together today on my break at 2. Since she has recently fallen in love with circuits I wrote up a circuit that would help get her to her pull up goal. Well that was before I found out they were doing a Kangoo demo at 3. I quickly shot her an text and changed times. Mohawk ended up joining us because they had their typical Saturday write da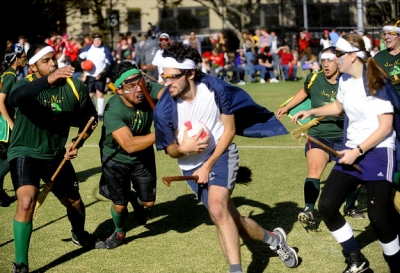 on 12.12.09 at 04:47 by killercadoogan | 4 Comments
More...
I recently started training with Mike a few months ago. I came to him originally because the trainer that I was using TRX and kettlebells with moved away and I really liked that workout. Mike is a wealth of knowledge. Since beginning training with Mike I have changed my workout focus a few times and he has always exceeded my expectations.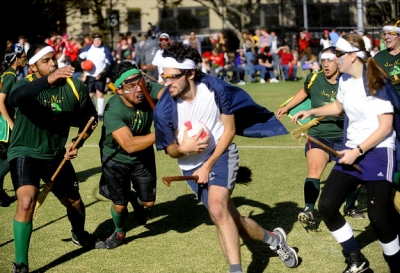 on 06.23.09 at 06:22 by killercadoogan | 1 Comments