Katie B.
HELLO
Katie B.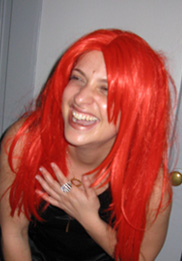 Katie is a documentary filmmaker, producer, writer, occasional olive picker and regular gym goer. In her fourth grade yearbook, she wrote that she More...
Member Of...
I Heart These...
Kicked off my B.O.W.C. with Brian Kent's 9:30 A.M. Total Body Conditioning class at NYSC Sheridan Square. Have always been a fan. Don't always make it. Welcome to the blessing and the curse of the freelancer's schedule: Work out whenever you want, make up excuses to delay workout even more often.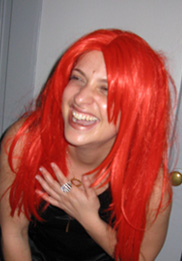 on 04.01.09 at 02:28 by Katie B. | 3 Comments
More...