gotigers2003
HELLO
gotigers2003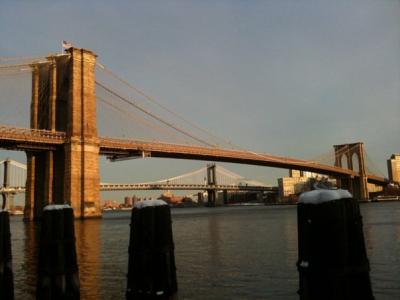 I'm scared of group fitness (other than spin).
06.27.09
Tribeca, New York
The description doesn't even do this class' awesomeness justice:
Vigorous 45 min spin, with an emphasis on breath work, cadence, and mind-body awareness. Follow with a yoga-based stretch, intended to release hip flexors, hamstrings, chest, and low back. The stretching and meditative yoga segment is an ideal compliment to the high-intensity cycle class.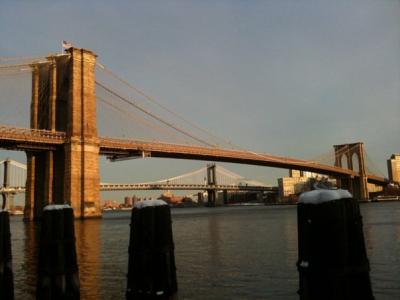 on 01.30.10 at 08:36 by gotigers2003 | Comment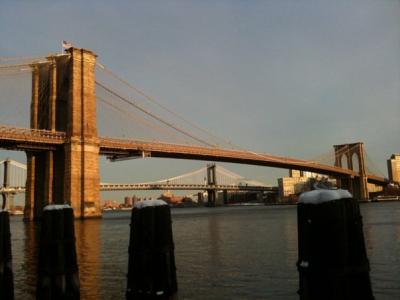 on 08.12.09 at 12:07 by gotigers2003 | Comment