caroline
HELLO
caroline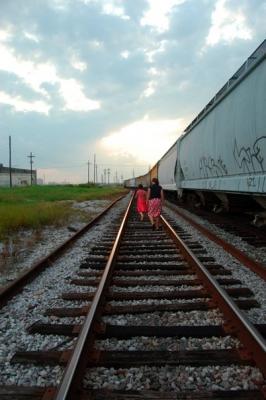 I'll have to post a picture of the Corpus Christi Bay when I get back to New Orleans - what a lovely place to run! I hit the pavement as soon as the last workshop let out and enjoyed the breeze and seagull calls while dodging all of my gull-feeding conference-mates.
Now, just two more conference/hotel meals before I get to go home to real food :)
The user hasn't yet posted any reviews.