body electric
HELLO
body electric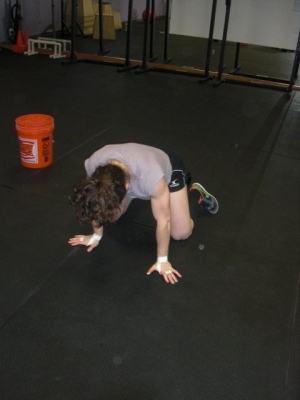 body electric doesn't get frostbite, body electric bites frost.
Member Of...
I Heart These...
I typo'd the address . . . zip code is 10014. Pier 40 is the best. The roof is awesome for working out OR making out!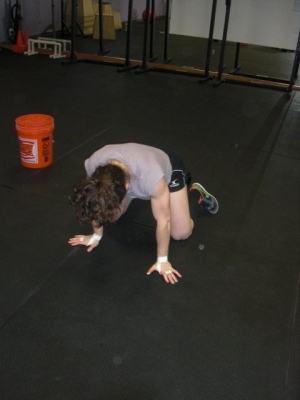 on 05.07.09 at 11:32 by body electric | Comment
Does anyone know anything about CF Gotham . . . their website says they're in Chelsea, but they don't make their address apparent. Very cryptic. But I'd love to hear from anyone who has visited.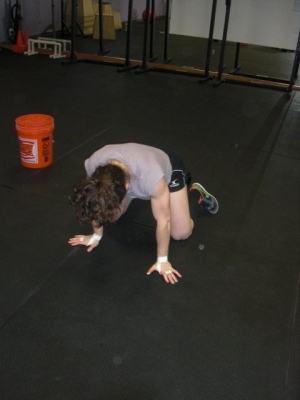 on 04.15.09 at 11:29 by body electric | Comment