Soda Free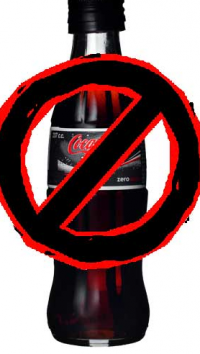 What's cold, fizzy, sweet and can remove rust spots from chrome bumpers, grease from clothes, dissolve a t-bone steak in two days and a nail in about four days, and tastes GREEEEEEEEEAT? It's cola, of course—loaded with chemicals, acids, sugars and dyes—and it's super hard on your sweet little body.  Try giving it up for thirty days.
Really Great Related Links:
Instructions:
Login or Register
to complete a feat! Swear that you're honest, then click!
Soda Free Related Posts