D.I.Y. Feral!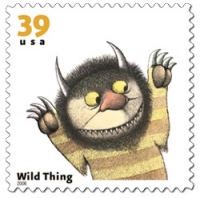 As (almost) usual, we give you one feat to make up for yourself. The sky is the limit: It may be food related, or another exercise activity, or it have to do with your sleep patterns or bedside reading. Whatever it is, however, it must be something that stirs the wild in your nature....
(Image: Self Addressed!)
Instructions:
Login or Register
to complete a feat! Swear that you're honest, then click!
Authored
on

02.26.10 at 11:32
by
Oliver
.
D.I.Y. Feral! Related Posts