Caffeine free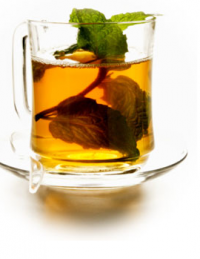 Think you can do it? We do. No caffeine for a week. It raises cortisol levels in your body, causes your blood sugar to spike and leads to eventual fatigue. Withdraw now and thank us later.
Really Great Related Links:
Instructions:
Login or Register
to complete a feat! Swear that you're honest, then click!
Caffeine free Related Posts