A Little Bit of Help, A Little Bit of Soul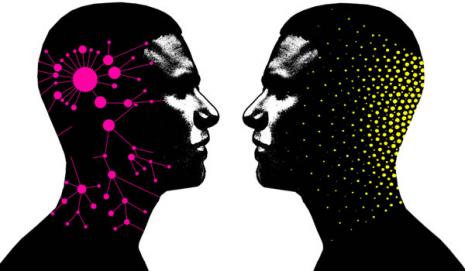 My long-term soul plan was to budget for international solo travel in 2010. I still intend to somehow make that happen, but it must happen with some sort of financial responsibility and I dug myself a (hopefully not insurmountable) ditch by spending all of my money on my love body feat (aka Jeff). I may not make it to Chile this year, but I will push myself to expand my horizons and check out a new place. Travel = Love and it will happen.
I recognized the trouble with a ten day challenge and travel hopes and so I also set a shorter term soul plan - to reconnect with friends and family far and wide. While I haven't yet reached out to my grandma (who I really do need to make a more concerted effort to call more often), I have called a friend from high school who I typically see twice a year, twice in these 10 days. Maybe she just had a baby so there's lots to talk about, sure, but I made the effort and was rewarded for it. Beyond phone calls, I spent one lovely holiday brunch with a friend from Pittsburgh, made the attempt to connect with one of my favorite people ever (and while we haven't yet actually spoken with one another our voice messages have gotten funnier and funnier over the past few days), and I just recently got back from a much needed getaway with my sisters in Philadelphia. My soul is feeling a bit stronger now than it was on February 12th and I'm happy for that. Baby steps toward continued happiness.