Evolution
It's been a long journey, but this old blog, once known as SocialWorkout.com, has moved through all of the karmic cycles of life, and also passed through several circles of the Inferno...and it has (some time ago) been reborn as a gleaming, loved-filled, high tech online platform called...COUNT.IT. Got a moment? Come on over!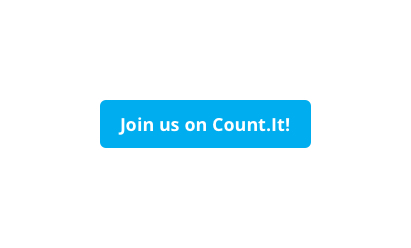 U.S. New and World Report says that exercising helps lift depression, AND that the effect is especially pronounced if you keep an exercise log. Workout post, anyone?
Pregant persons, please start exercising immediately and keep it up until the moment you go into labor — so says new research.
Or don't, says the New York Times. You'll lose all the weight as soon as you start nursing anyway. Breast-feeding burns calories. You knew that, but here's something new: Women now feel guilty about it.
More breast news, scientists are working on a stem cell breast-growing technique, which they hope will replace breast reconstructions and implants within three years. Breast cloning. Wow.
Craven, breastless ingrates: When faced with the serious illness of a spouse, husbands are far more likely to bail than wives. A recent study finds a 21% divorce rate in married couples when the wife falls ill, vs. just 3% when the husband does.
The first Blu-Ray fitness DVDs are hitting stores December 8th. Do you really want the extra detail?
In other home fitness news, local joint YogaWorks is coming out with a slew of DVDs. Actually, we want those to be High Def.
UCLA researchers point out that Baby Boomers today have far more disabilities than previous generations. Higher rates of obesity, naturally, are the culprit. It's like pot in the '60s gave way to fearsome munchies for the next 30 years.
Inspiration of the day: 91-year old Eleanore Miller still teaches classes at the 24-Hour Fitness in Whittier, California.